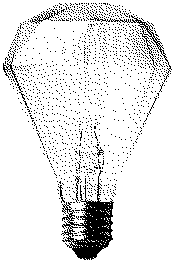 Learn the Whats, Whys and Hows of Societal Thinking, scaffolded with the views and experiences of practitioners.
Each sub-section comprises of multiple micro-videos. Alongside these resources, multiple reflection activities have also been added to help imagine Societal Thinking in your unique context.
(10 Videos, 3 PDF's)
What is Societal Thinking? Why now?
Core Values of a Societal Platform: Principles that help us decide how to act
Societal Platform Model: Representation of the Societal Platform Approach